Google Drive folders full of KND production art and all of the KND comics.
Warburtonlabs
Official blog of Mr.Warburton.
PepperAnalog KND Archive
An INCREDIBLE collection of digital media and lost media (TV promos, etc)
KND Lore Timeline by [Doryphorey]
Warburtonlabs Image Archive by [thetooncrew]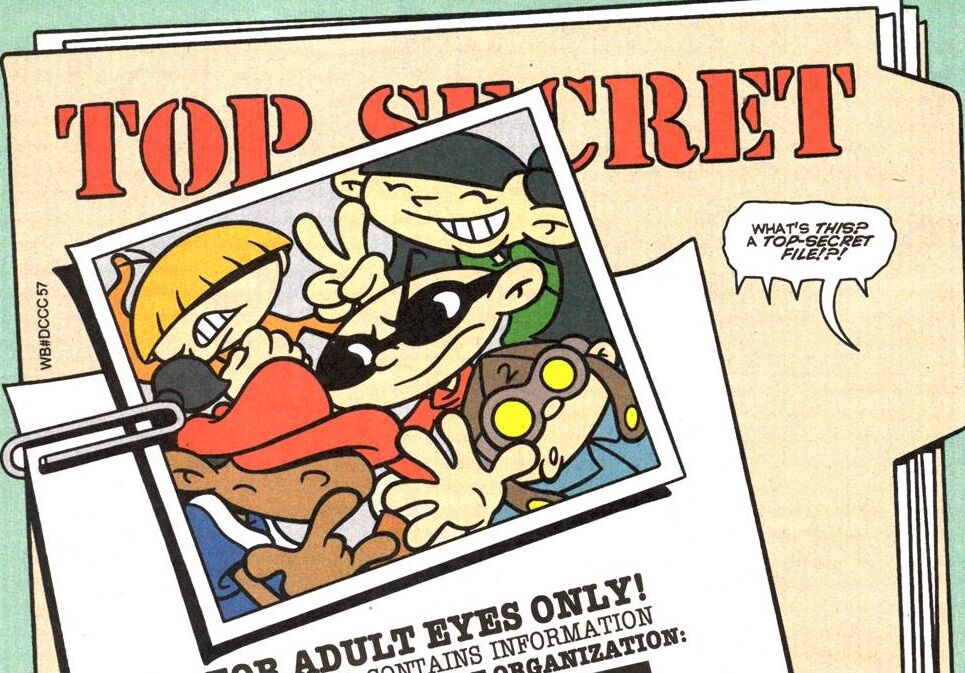 None of this would be possible without the amazing work of my fellow operatives on Tumblr. Love y'all!!!